"You are not separate from the whole. You are one with the sun, the earth, the..."
– Eckhart Tolle  (via attaches)
Coconut Sweat and Only Nights
It was Tuesday night at the Canary Hole, one of Cuba's top ten rising clubs, smells of sweat that were somehow tinged with coconut and lavender. I don't know how it was accomplished. Sweat somehow had a sweet smell here in Cuba. I sipped on another Jack and cinnamon, some two-footed bird looking man sat next to me at the bar, his voice sounded like the crash of something between a taxi and a cop...
The Piccadilly Kraken
      Sometimes life is an overload. I've seen life in several different ways, through glasses, wearing contacts, through a rolled up piece of paper, enjoying a salad, but there are also the parts of life I've viewed without physicality. I've opened my soul to happiness, sadness, dryness, dullness, anger. All of them go parachuting out the plane with each other except happiness....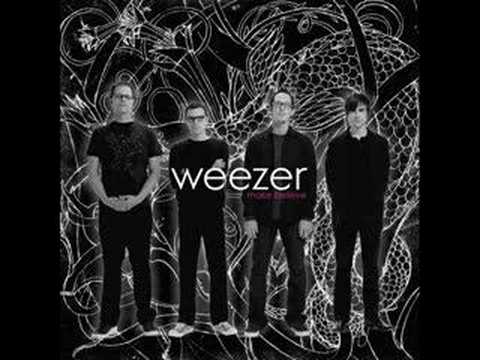 Gesundheit
           The blue light came from an effervescent chamber in the living room of Mr. Cratcher's house. He was not home, but someone else was, something big. I turned the corner and hoped to get a better view. I wasn't in the living room but the dining room. I saw a 3 foot long steak on the table, probably a tax write-off. I didn't want to mess around with this crap anymore. I ran to the other...
10 things I want to do this summer
1) Be happy 2) Save up a lot of money for my future 3) Try out a bunch of craft beers 4) Make a big sale as I work as a salesman this summer 5) Work out and try getting a six-pack 6) Cut out the soda and high-sugar foods 7) See Batman Rises 8) Read more books 9) Go to Austin, TX and live it up as much as possible in two days 10) Get along better with my stepdad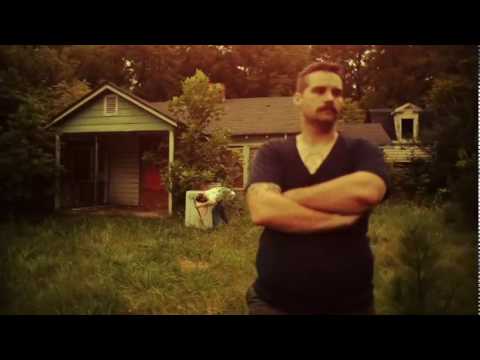 "I do not want to be "with it." I quit teaching freshmen when I taught at the..."
– Pretty true Stanley Hauerwas, Why Did Jesus Have to Die? An Attempt to Cross the Barrier of Age (via invisibleforeigner)
Today's a Day For a First Step
I woke up this morning and was feeling great. I was in perfect health and nothing seemed to matter but that first step out of bed. It all starts with one step. By the time that your body slowly or quickly twirls, spins, jumps out of bed, you'll be ready to start the day. A person's day involves many first steps. The first step of getting out of bed being the first, then all these...
"I want god. I want poetry. I want real danger. I want freedom. I want goodness...."
– Aldous Huxley (via mischiefandthunder)
The Atomic Stale
By: Cody DiCavalcante It was Monday morning. I was standing in front of a big glossy window at the airport. I missed the plane to China, well, I missed the plane to L.A. that took me to China. I was supposed to be going there for my grandfather's funeral. He was the only one who ever told me I'd amount to anything. This was before he'd slowly pass over a pamphlet with Jiang...
"We cannot love God unless we love each other, and to love we must know each..."
– Dorothy Day, The Long Loneliness (via invisibleforeigner)
Best meal for loners of scissors, buttons, and... →